
The Fits You (Fitzhugh) Team!
Our priority is to find the home or land that "fits you".
111299563

Value of Real Estate Sold

16+ Years

Industry Experience(Years)
The Fitzhugh Real Estate Team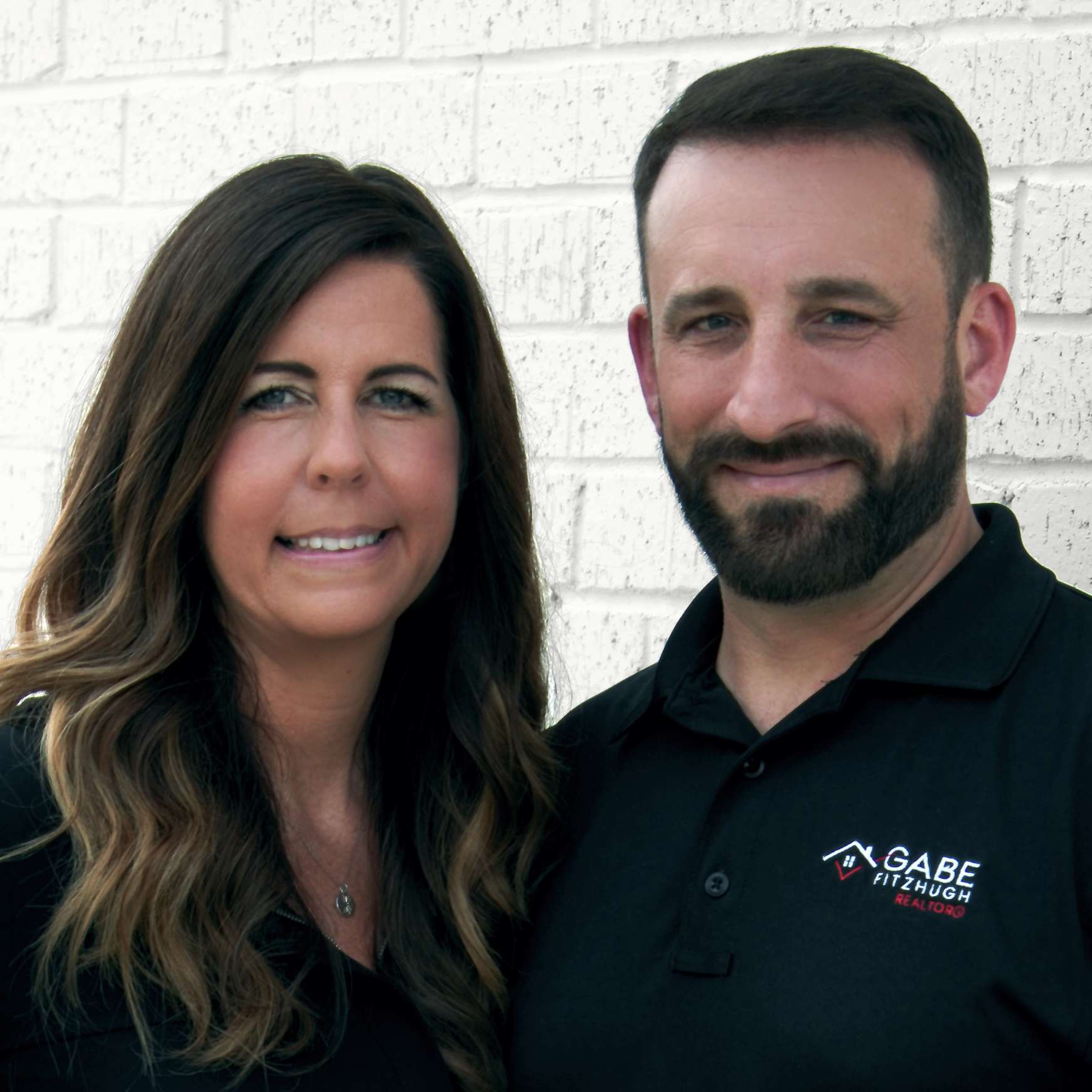 Gabe & Katey Fitzhugh
Associate Broker, REALTOR®|License ID: 400555

GF Homes and Land
Office Location:
100 Colony Park Dr STE 100, Cumming, GA 30040
"You come first". This is our simple approach to real estate. Since 2004, our goal has been to provide every customer or client with as stress-free experience as possible. We've successfully handled well over 1,000 transactions and we'd love to help you with your real estate needs as well! We love working with both buyers and sellers. We specialize in both homes and vacant land, and are licenced in Georgia and Florida.

Gabe worked in the construction field prior to obtaining his real estate licence in 2004. Gabe enjoys working with homes and vacant land. He works daily with both buyers and sellers, helping them accomplish their real estate goals. When he is not working, he enjoys spending time with his family, the outdoors, and playing piano or guitar.

Katey has been an integral part of their real estate business and has completed thousands of price opinions for both banks, financial institutions, and real estate consumers. She enjoys working daily with buyers, sellers, and home leasing. When Katey is not working, she enjoys spending time with her family, hiking, shopping, and traveling.

We would love the chance to grab a cup of coffee with you, and talk about what we have to offer. Drop us a note and let's schedule a time to meet!
Areas of Expertise

Buyer Services
We're here to help you find the home of your dreams. With a team of experts guiding you every step of the way, our extensive knowledge and experience will ensure you have the best home buying experience possible.

Seller Services
We take the stress out of selling your home by providing a seamless experience from start to finish. Our team will put you in the best position to market your home and sell it for the highest possible price.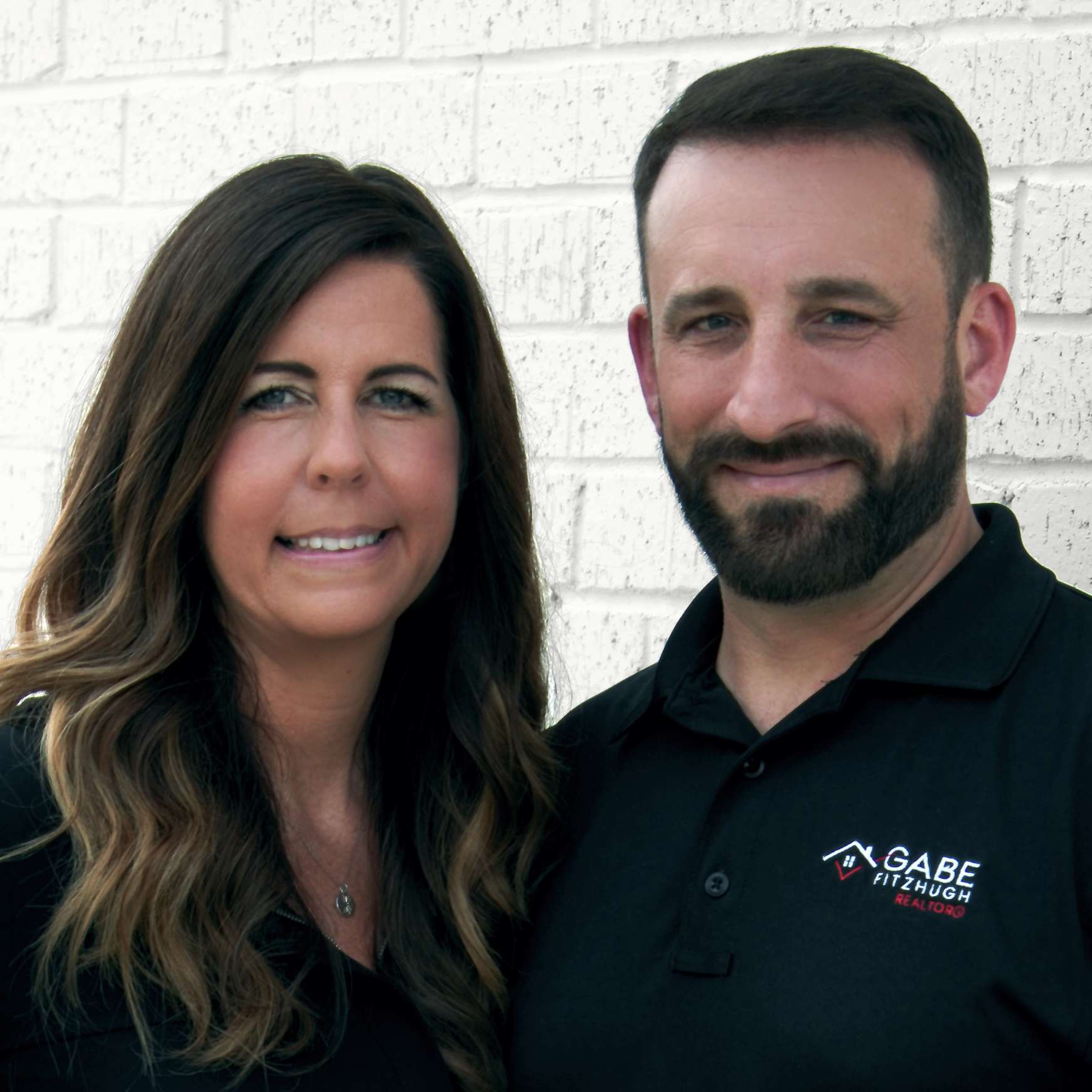 Gabe & Katey Fitzhugh
Associate Broker, REALTOR® | License ID: 400555
Associate Broker, REALTOR®
License ID: 400555
Gabe & Katey Fitzhugh
I am here to help. Ask me a question!